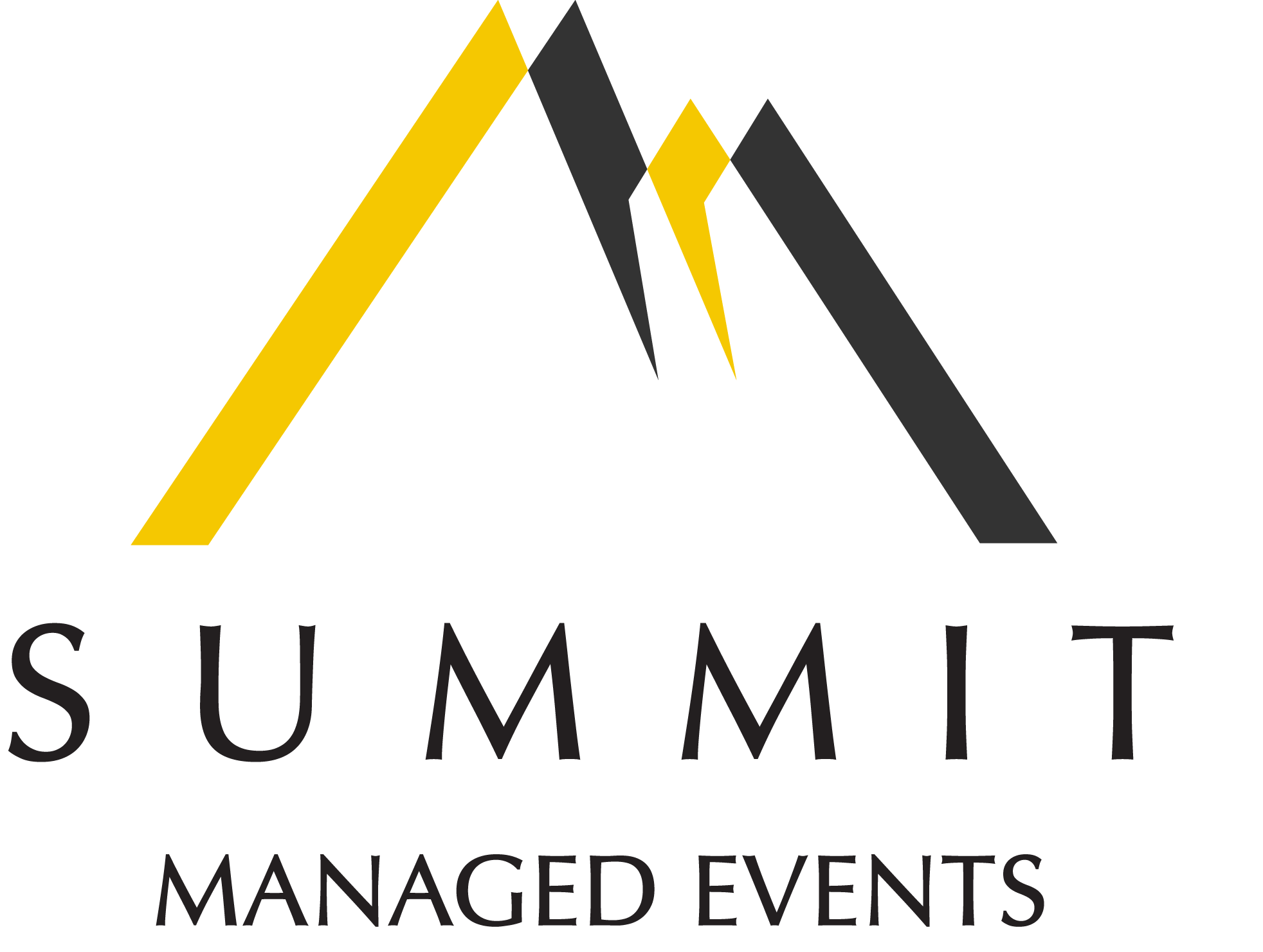 Designing and Delivering Meaningful Events
We will help you plan and execute…
Our team of experienced executives will help you…
Decide the event-type & venue(s) 
Plan an impactful agenda 
Develop relevant content
Source & manage speakers
Manage the process end-to-end 
Establish key metrics & provide/report results
Experienced in:

Planning & managing hybrid and
virtual events
Aware of:

Current concerns regarding travel
and group meetings
Why hire externally?
Because fruitful events take time to get right.
Keep your team focused
Truly effective offsites take countless hours to plan, manage and execute
Bring fresh ideas and new content
We see a lot. Let us bring some ideas/exercises from other events to consider
Unlock more candid insights
People feel safer – and will be more honest – when they tell a '3rd-party'
Maximize your time & attention.
Let us worry about the details. Sit back, listen, and enjoy what's being said!
What's Your Time Worth?
In a climate of limited time and resources,
let us help you…
Actively engage your team or partners
We'll help extract, incubate and advance their ideas. We find people open up more to third-party providers.
Increase employee knowledge & engagement
You've talked about it. Planned for it. Budgeted it. Now let us help you deliver an interesting and valuable part of professional development.
Customize events for your business
We'll help ensure all content and events be linked to your business. Choose any topic and we`ll work with you and your team to make it relevant and specific to your situation
Deliver impactful working sessions
Our custom sessions are created in real-time and include the most current thinking and information. We are always gathering data on major business trends to ensure that this can be quickly integrated with the needs of our clients.
Deliver value & experience to your team
Whatever your timeline, budget and schedule, we are able to offer support to move your plans along.
Founded by former executives, we draw on years of expertise in the corporate world to plan, design, and execute conferences & offsite meetings.
We've been in your shoes.
We want to help you succeed & deliver on everything that you have on the go.
We're experienced and adaptable.
We get that things will change quickly. We're here to facilitate those changes in a positive, easy way.
We are more than an event management company
We are international MBA's that bring:
We are more than an event management company
Your time is valuable
We make every minute of planning with you pay for itself.
Pricing
We keep our fees simple and straightforward.
Your next remarkable event starts here